From Squaw Tit to Whorehouse Meadow: How Maps Name, Claim, and Inflame
Brassiere Hills, Alaska. Mollys Nipple, Utah. Outhouse Draw, Nevada. In the early twentieth century, it was common for towns and geographical features to have salacious, bawdy, and even derogatory names. In the age before political correctness, mapmakers readily accepted any local preference for place names, prizing accurate representation over standards of decorum. Thus, summits such as Squaw Tit—which towered above valleys in Arizona, New Mexico, Nevada, and California—found their way into the cartographic annals. Later, when sanctions prohibited local use of racially, ethnically, and scatalogically offensive toponyms, town names like Jap Valley, California, were erased from the national and cultural map forever.
toponym [tow-puh-nym]: n. –s, name of a place or geographical feature. Look below for some examples of pejorative toponyms on government maps.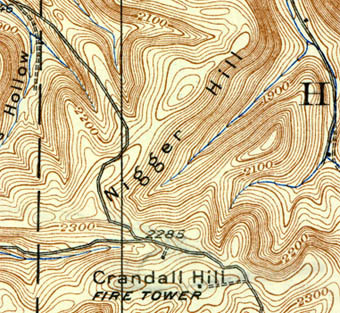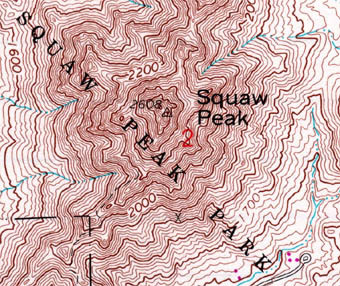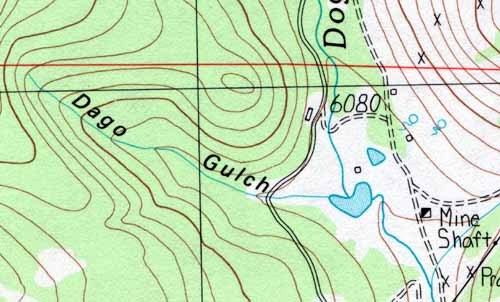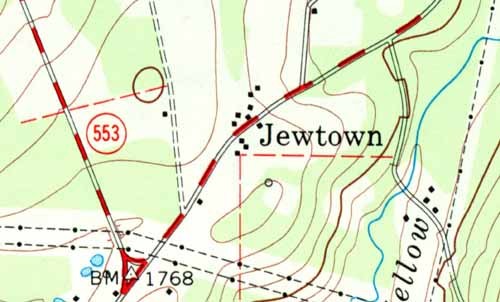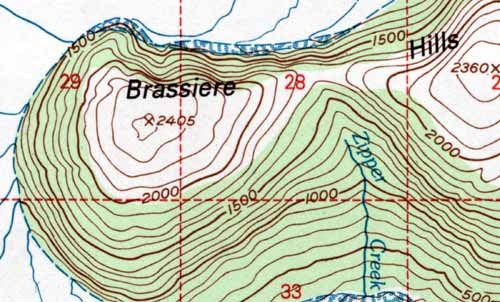 More Kind Words

"To say that FSTTWM is well researched would give new meaning to "understatement." . . . While most topographers will be familiar with the basic facts of the cases Monmonier presents, merely knowing the facts is to miss Monmonier's more insightful argument, namely that placenames are far more than simple markers of location; they are social constructions which create, define and validate the particular reality desired by the namers. . . . Monmonier is a master stylist and a first-rate interpreter of toponymy whose arguments are presented in minute detail and rich in anecdote."—Edward Callary, in Names: A Journal of Onomastics

"Monmonier writes with a style that is assured without being overwrought, and even when dealing with bureaucratic details the book retains its readability. . . . From Squaw Tit to Whorehouse Meadow is a useful book that belongs on the shelf of anyone with an interest in cartographic issues. It is also a pleasant Sunday read, so long as you don't read it in church with its prominently-titled dust cover."—Lindsay Braun, in Technology and Culture

"Monmonier carefully simplifies the bureaucratic jargon and processes to craft a study both accessible and entertaining to scholars and the general public alike. His work is a compelling analysis of how cultures claim the spaces they occupy."—Anthony J. Stanonis, in Canadian Journal of History

"Compelling, thought provoking and always informative, Monmonier's From Squaw Tit to Whorehouse Meadow is an essential guide to toponymy's most dangerous regions."—Robert Julyan, in Imago Mundi